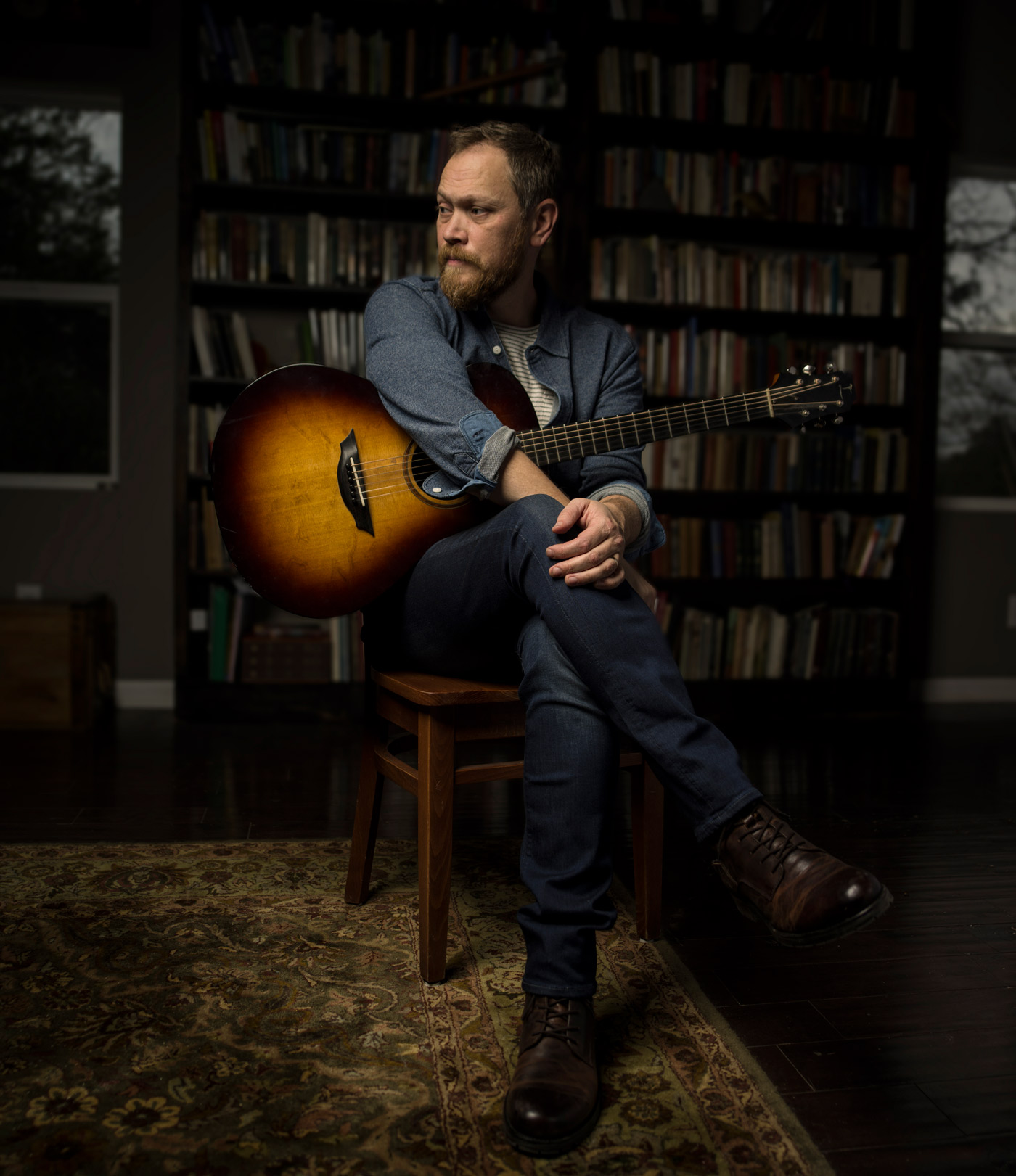 About Resurrection Letters
On paper Resurrection Letters, Vol. I is a project that shouldn't exist. The math doesn't add up. After ten years of putting it off, ten years of feeling too intimidated and inadequate to write and record the project he instinctively knew could be the most important and personally meaningful of his career, Andrew Peterson wrestled a growing sense he could put it off no longer. After all, we're only given so many years in this life.
Latest Photos
from Instagram
Follow Andrew to see more of his tour updates and more!
Get email updates from Andrew
Exclusive deals, news about Andrew's music, tours, writing and more!